2 June 2021 – The Internet of Things (IoT) has the potential to make the traffic and transport system much smarter. A reliable and fast internet connection is a requirement for mobility applications, though, and experts are eagerly awaiting 5G. MICD and the Do IoT Fieldlab are already exploring what is possible with 5G internet in the new Do IoT for Intelligent Mobility project.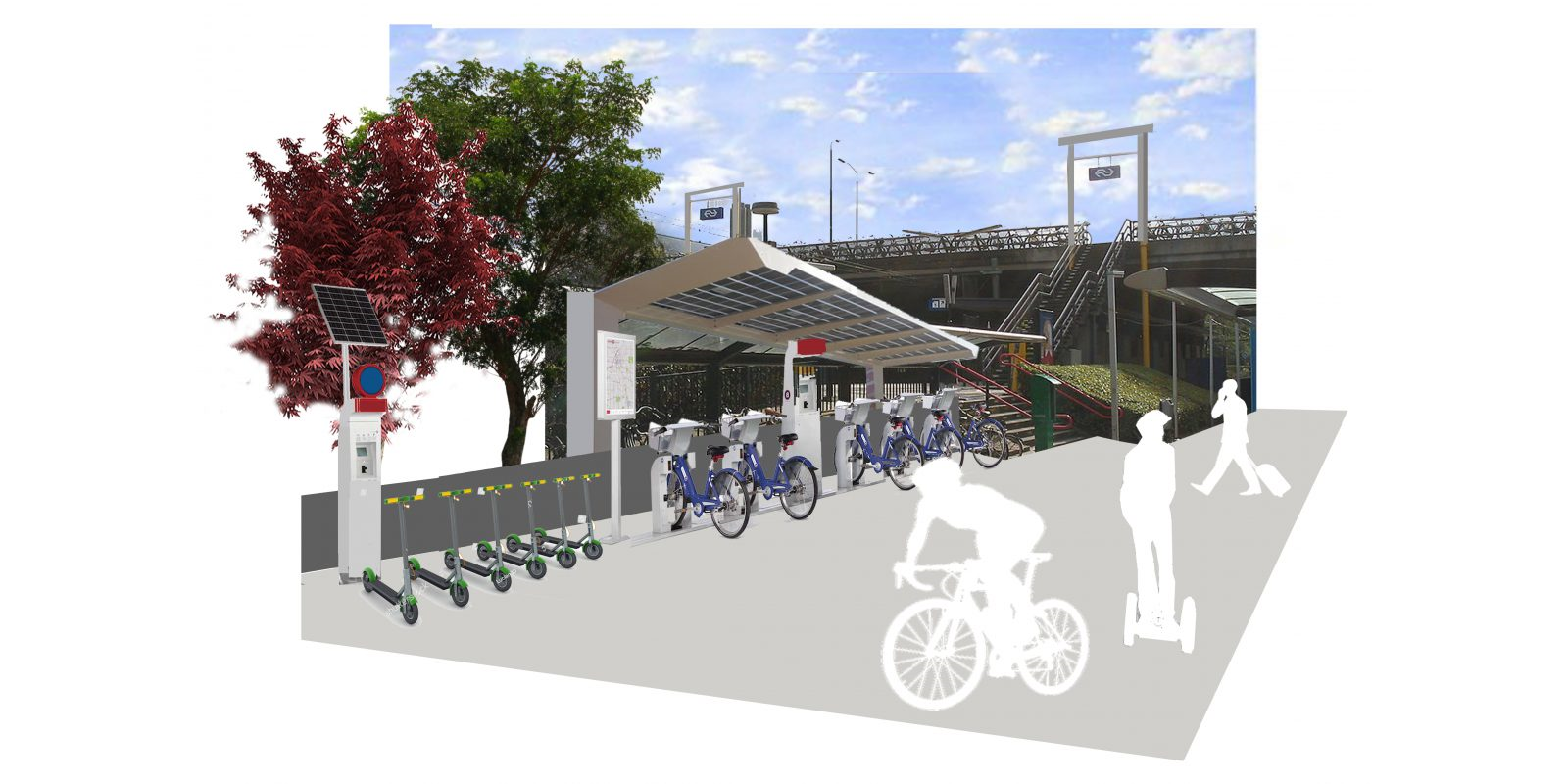 Nationwide 5G coverage isn't here yet, but the Do IoT Fieldlab already has a 5G test system on the TU Delft Campus. For this new project, which will run until May 2023, MICD was therefore keen to seek co-operation with the lab.
The aim is to work out new use cases for smart, connected mobility. This could include automated vehicles, but also connected sharing vehicles and smart, connected bikes. The aim is to develop and test some 5G applications as proofs of concept.
Read more: Do IoT for Intelligent Mobility