Internet of Things (IoT) is one of the central developments in digitalization, with 5G as an important technological enabler. Mobility will change a lot as well thanks to this realiable new technology. It will be another three to four years before the Netherlands has national 5G coverage, but the Do IoT Field Lab and MICD are already working on several promising use cases.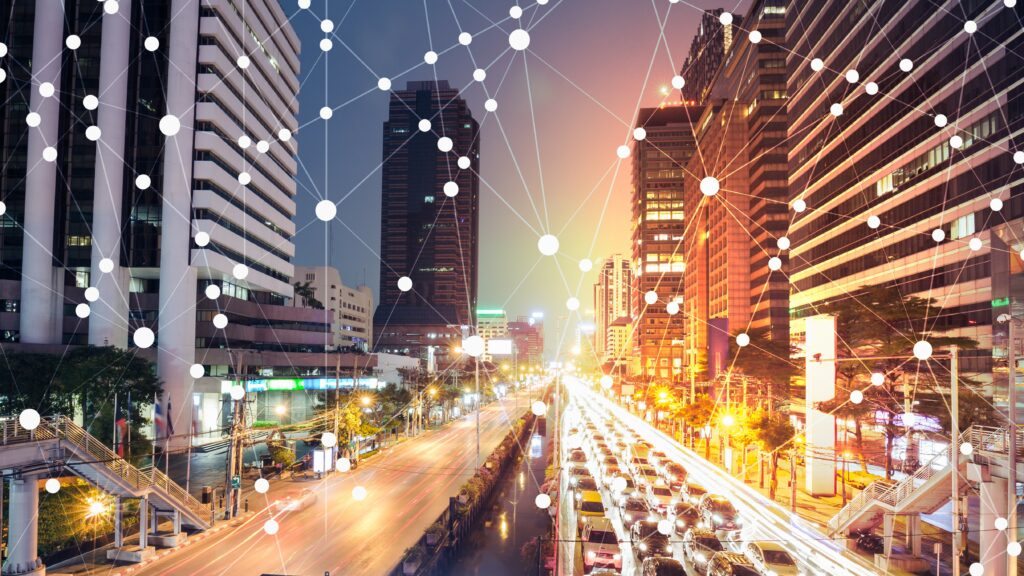 Duration
From June 2021 to May 2023

Partners (TU Delft)
Do IoT Fieldlab
IoT is certainly not a new concept, but thanks to 5G its long-standing promises are finally taking shape now. The higher speed, the lower delay, the number of devices that can be connected, and the reliability of the 5G mobile network – it all provides a whole new perspective on products and services. For all kinds of companies, this offers great new opportunities. Many different applications ranging from autonomously functioning smart systems, such as cars, drones and energy systems, to remote care will then become a reality.
Applicability
5G will certainly play a major role in mobility. Automated vehicles that can exchange real-time information with each other and their surroundings, such that they know exactly where other traffic participants are located, even if they are still outside the vehicle's 'field of vision'. The same applies to subsystems whose exact location and availability is always known in real time for each vehicle. This and a variety of applications in the mobility domain are a step closer or will soon become reality.
Do IoT Fieldlab and MICD collaborate with partners on various use cases to explore and further develop the technical possibilities and facilities of IoT. The pilot projects focus on social challenges and have a promising business perspective, with organisations and companies that support and co-invest in the development. Two of these use cases involve experimenting with:
In the framework of the DO IoT Fieldlab , these use cases will be developed as proof-of-concept, built (in practice and/or as simulation) and tested with stakeholders and end users. This with a focus on the exploitation (evaluation, potential for upscaling, business model, marketing) of the pilot projects.
The projects will use of the unique physical and digital test infrastructure on the TU Delft Campus, like OMDt and 5G-IoT test infrastructure, for the technical facilitation and monitoring of the projects.