There are still many questions surrounding new forms of mobility that need to be answered to increase the chances of successful implementation. Policy makers often struggle with the question if and how they should take the new developments into account in the coming years. Scientists do not always have the answers at hand and, for companies, regulations often make the step to implementation long and complex.
As the Mobility Innovation Centre Delft (MICD), we respond to these problems by reducing the obstacles. We do this by offering an environment and facilities where companies, governments and scientists can jointly develop, test and evaluate innovations in the mobility domain and explore possibilities for upscaling. Furthermore, we offer the opportunity to utilize pilots to obtain a reliable and complete picture of the impact innovations can have on traffic and transport systems, urban planning, safety, accessibility, sustainability and inclusiveness.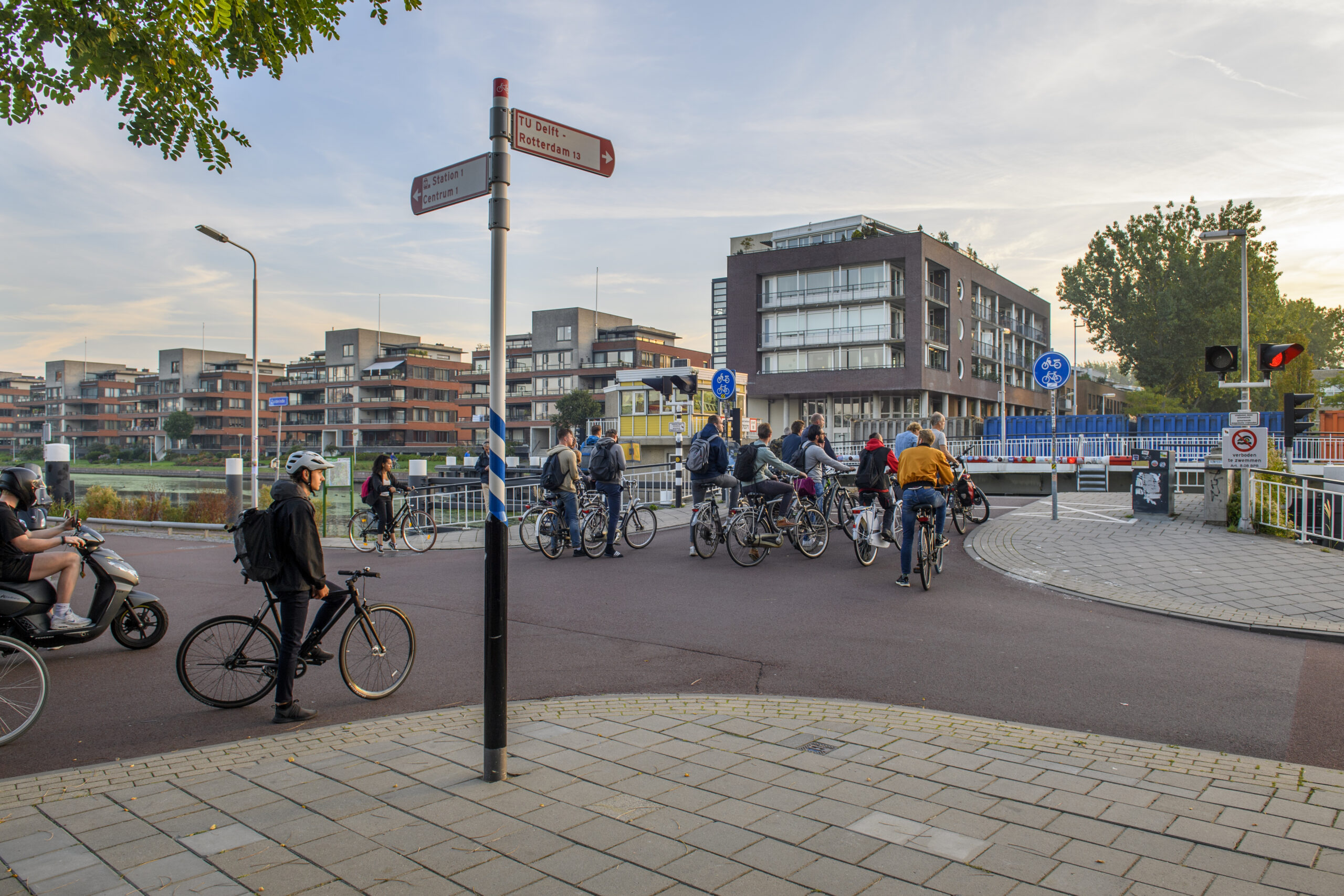 Innovating Hands On
The MICD accelerates innovations in the mobility domain by providing the necessary facilities and support. We do this by being a living lab, providing a data hub and initiating and stimulating cooperation between parties.
Living Lab
The MICD offers researchers and companies access to a unique, flexible and expandable mix of state-of-the-art sensor technology, data processing and fusion, and real-time visualisation. This digital infrastructure, which we have developed, is our living lab and enables us to develop and test new mobility services and concepts. The location of the campus, where the living lab is located, within the municipality of Delft and its close connection to the rest of the city make it an ideal testing environment.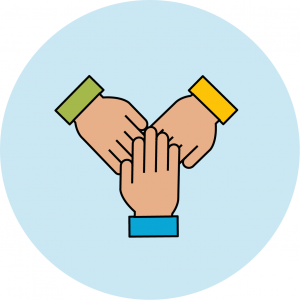 Collaboration
At MICD, we stimulate and facilitate close cooperation between the various parties such as government, science and the business community in order to answer questions together and accelerate the innovation process. And, of course, we do not forget the users. They are the ones who will ultimately use the innovations. Because we are based on the TU Delft Campus, the MICD has access to large groups of different types of users, which makes us ideally suited as a test environment.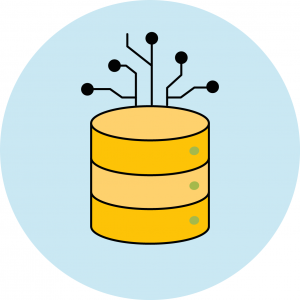 Data hub
We have brought together a large number of (semi-)open data sources on the MICD data platform. In combination with the data from our own sensor network, the MICD offers a very rich array of mobility data (pedestrians, cyclists, cars, public transport, parking, public transport occupancy, bridge openings) as well as context data such as weather data and spatial characteristics. This makes the MICD highly suitable for elaborating spatial and mobility plans and for thinking through and testing their consequences in the form of, for example, scenarios.